Search
Latest tweets
No public Twitter messages.
Posted in: Blog, Copyediting, Copywriting, Proofreading by Sally Evans-Darby on 3 August 2013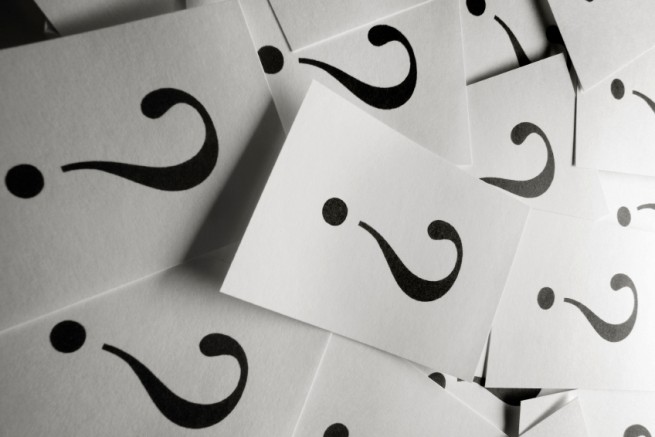 It's been a year (time flies!) since I featured on my colleague Liz Broomfield's Small Business Chats series, where I talked to Liz about how I created Write Sense Media. A year later, I talked to Liz again about how things have progressed since summer 2012, what I'm doing now, and what I hope to be doing in a year's time. You can read my interview with Liz here, and my original interview from July 2012 is here.
It's been great having a chance to reflect on how Write Sense Media has progressed during 2012-2013 – a year of being busier than I probably ever have been in my working life! I'm passionate about my work as a copyeditor, proofreader and writer, and as a small business owner I hope to be able to continue and build on the success of Write Sense Media for years to come.
You can also read all of Liz's interviews with all kinds of different small businesses owners here.