Search
Latest tweets
No public Twitter messages.
Write Sense Media is the business name of Sally Evans-Darby.
I am a professional freelance editor, proofreader and writer based near Lancaster, UK.
I trained as a proofreader with the Publishing Training Centre, qualifying with merit, and am an Advanced Professional Member of the Society for Editors and Proofreaders. I have been a full-time freelance since 2012.
Having worked as an editor and writer both in-house and freelance, I have the experience and skills to work with any written text to make it more effective.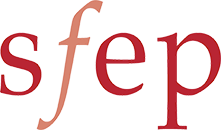 Whether writing copy from scratch or giving it a final proofread before publication, I will ensure your words are second to none.
I have a first-class honours degree in Creative Writing and English Language (University of Gloucestershire, 2008) for which I specialised in poetry. I am passionate about language and find words endlessly fascinating. I am also a musical person, especially interested in jazz, and am a regular reviews writer for Jazz Journal magazine.
I never miss a deadline and always work to the highest possible standard.
Recent testimonials
"Sally was brilliant. She swept away my myriad mistakes while always respecting my own voice – everything I could have asked for; plus, she does seem to have magic eyes able to spot errors that had become completely invisible to my own." – Jason, aspiring author
"Just hand Sally a copy of your manuscript and like a miracle you have attractive, correct punctuation, spelling that is so beautiful it brings tears to your eyes, and paragraphs that look like Greek temples. When your words come back it's like they've been on holiday, returning in better shape than before they went away. You think: 'Yes, I knew there was something bugging me about that line', and she has fixed it. Your whole manuscript is at peace and you can get on and live a happy life. I only wrote 'Sally Evans-Darby is a first-class editor and proofreader' but I bet she has made it sound a whole lot better." – Andrew Brush, writer
"Rest assured that work placed with Sally will be professionally polished. Her approach is thorough, competent and personable and it is a pleasure to work with her." – Fern Labram, Editorial Project Manager, Institute of Chartered Secretaries and Administrators (ICSA)
"Sally's editorial suggestions were just what I was looking for: she spotted all those sneaky errors, improved sentence flow and tone of voice, ultimately creating a much more professional text. Sally is a pleasure to work with and I highly recommend her." – Sophie Playle, writer, www.sophieplayle.com
"It was a pleasure working with Sally. She was very quick and efficient in her work and did an excellent job in editing my book." – Mehrdokht Amini, Illustrator, www.myart2c.com
"Sally's excellent skills and attitude make her a much-trusted and reliable editor to work with." – Martin Liu, Publisher, LID Publishing
"Sally's copyediting skills are excellent – she has great attention to detail and the ability to keep the bigger picture in mind at the same time. Her changes and suggestions have improved our work tremendously, and I can only highly recommend her to anyone wishing to take their texts or reports a big step further." – Luca Lytton, Research Manager, RAC Foundation
"Sally worked with us during the editing process of our book The Vorrh. Her feedback and contributions throughout this challenging project were perceptive, wise and purposeful, and she hit every deadline asked of her. Sally is an exceptionally accomplished and professional proofreader and editor, and we greatly look forward to working with her again." – Chris Greenhough, Co-Director, Honest Publishing
Recent projects
Here are some recent projects I have worked on, whether as copyeditor, proofreader or writer.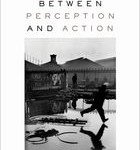 Between Perception and Action by Bence Nanay for Oxford University Press (proofreading)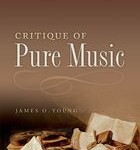 Critique of Pure Music by James Young for Oxford University Press (proofreading)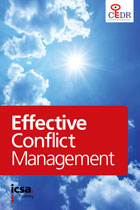 Effective Conflict Management by the Centre for Effective Dispute Resolution for the Institute of Chartered Secretaries and Administrators (ICSA) (proofreading)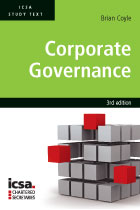 Corporate Governance, 3rd edition by Brian Coyle for the Institute of Chartered Secretaries and Administrators (ICSA) (proofreading)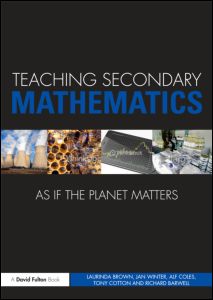 Teaching Secondary Mathematics As If The Planet Matters by Alf Coles et al. for Routledge (proofreading)
Accelerated Expertise by David Hoffman et al. for Routledge (copyediting)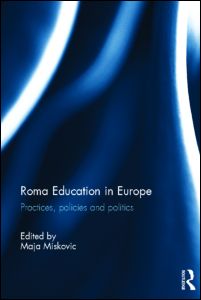 Roma Education in Europe by Maja Miskovic for Routledge (copyediting)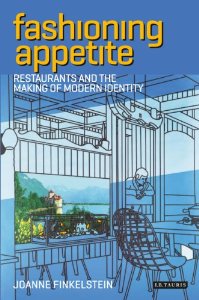 Fashioning Appetite by Joanne Finkelstein (copyediting)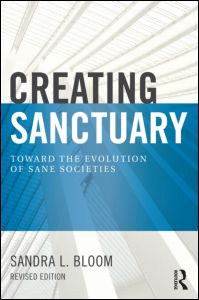 Creating Sanctuary: Toward The Evolution Of Sane Societies by Sandra Bloom for Routledge (copyediting)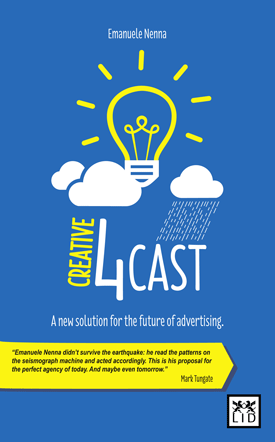 Creative 4Cast: A Manifesto For The Future Of Advertising by Emanuele Nenna for LID Publishing (copyediting)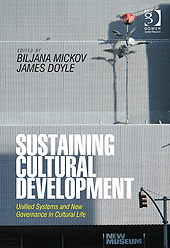 Sustaining Cultural Development, edited by Biljana Mickov and James Doyle for Ashgate (copyediting)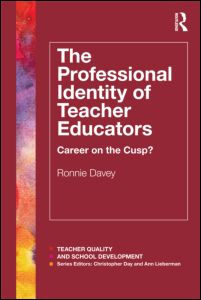 The Professional Identity of Teacher Educators: Career On The Cusp? by Ronnie Davey for Routledge (copyediting)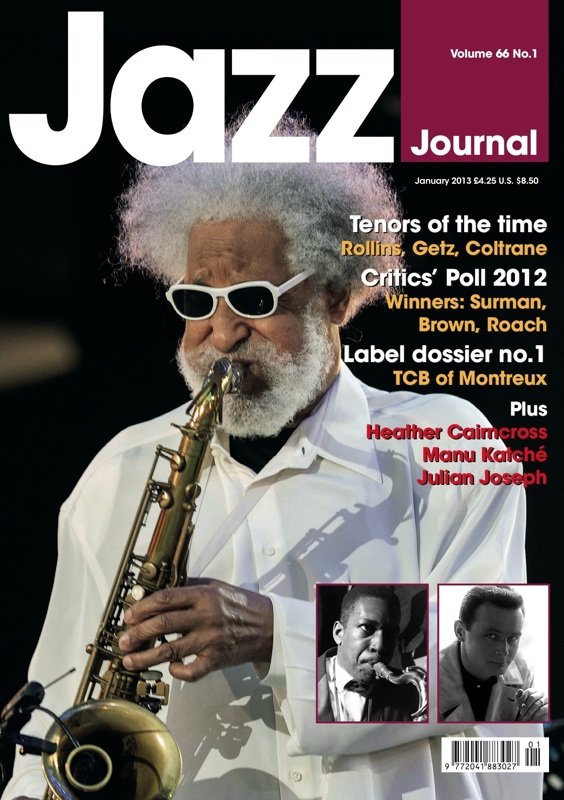 Jazz Journal, a national magazine for which I write regular news and reviews articles.
I also regularly copyedit and proofread ESL manuscripts for publication in scientific journals such as Plos One, Elsevier journals, and Springer journals.
Other recent clients include:
Get in touch with me to discuss what I can do for your next project.