Search
Latest tweets
No public Twitter messages.
Posted in: Blog, Copyediting, Proofreading by Sally Evans-Darby on 28 August 2012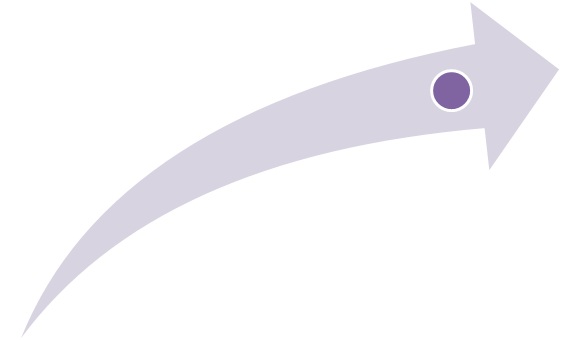 Kicking your freelance editing career into gear
This week, I'm proud to be featured on the Publishing Training Centre blog with an article on getting your freelance editorial business moving full steam ahead once you've successfully completed your training.
I completed the Basic Proofreading by Distance Learning course with the Publishing Training Centre, and can thoroughly recommend it to anyone seeking a career in proofreading or copyediting. I say copyediting too because it's a great foundation for any sort of editorial work, featuring as it does such very thorough and uncompromising grounding in the proofreading side of the publishing industry. It's also a widely recognised and respected qualification so is likely to boost your chances of securing freelance editorial work, or progressing your career in-house.
If you'd like to read my thoughts on what to do next after completing your PTC training, you can read the article here.