Search
Latest tweets
No public Twitter messages.
Posted in: Blog by Sally Evans-Darby on 16 July 2012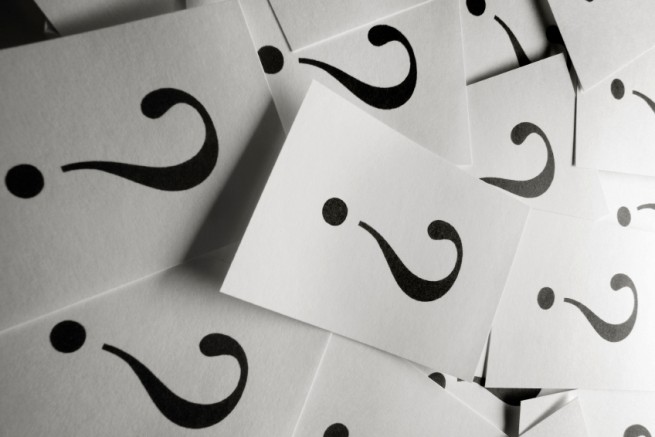 This week, I'm proud to be featured on a colleague's website as part of a series of interviews: Saturday Business Chat with Liz at LibroEditing.
Liz has had the rather lovely idea of featuring a series of businesses on her website by way of interviews with the businesses' founders, finding out how the business was started up, what goes on behind the scenes, and what it's like to be a tireless freelancer. You can find all sorts of different entrepreneurial types on the Libro Freelancer Chat area, and pick up lots of tips if you're thinking of starting a business of your own.
So, if you're interested in finding out more about where Write Sense Media began and what makes it tick, head over to my interview with Liz.